Mantra Mandalas Coloring Pages®
What are Mantra Mandalas exactly?
Mandalas:
Circles
Rooted in Tibetan Buddhist Healing
Open space for mediation
Promotes repetitions
Mantras:
Positive statements
Enhanced by repetition
Quiets self-sabotaging thoughts
Establishes new beliefs
Coloring:
Relaxes the mind
Offers mediative effects
Allows a space for creativity
Playful focus
Combining Mandalas, Mantras, & Coloring creates a fun mediative space that encourages deliberate focus and inner peace.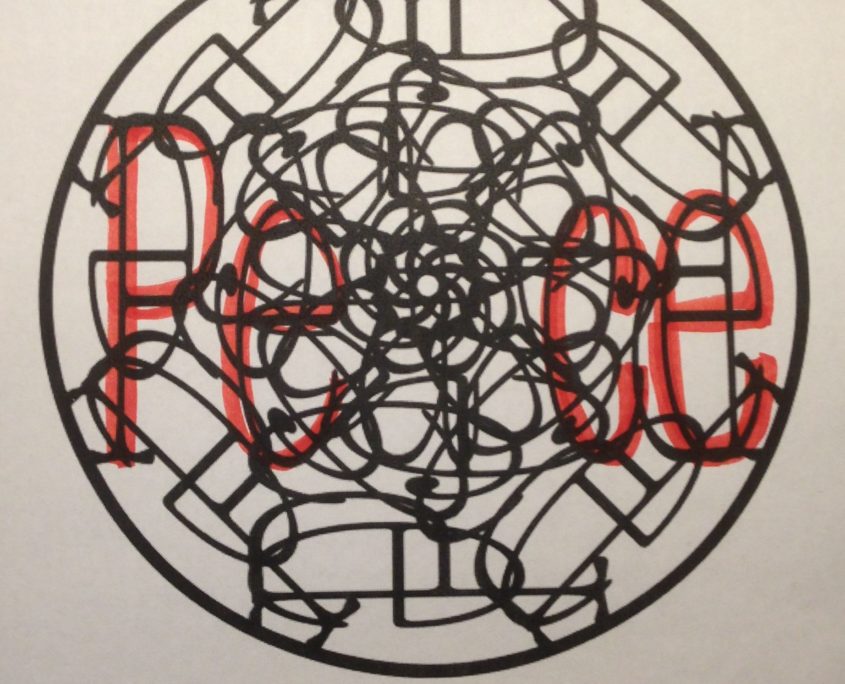 Mantra Mandala Magic:
We take Mantra/Affirmation
Turn it into a Mandala
Make it colorable
Your Magic:
You focus on the mantra
Play with the colors
Enjoy a meditative connection
The Magic:
We are all more relaxed and centered
We life inspired and motivated lives
We experience wellBEing and happiness throughout the day
Mantra Mandala Vision Board Wordshop
Mantra Mandala Art on Mugs
&

Necklaces
Wear, sip, or sleep inspiration!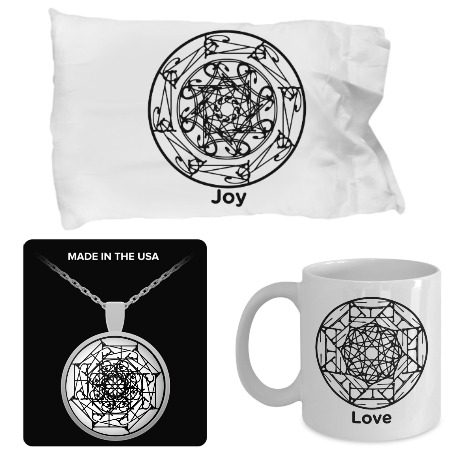 Free Mantra Mandalas Coloring Pages Pages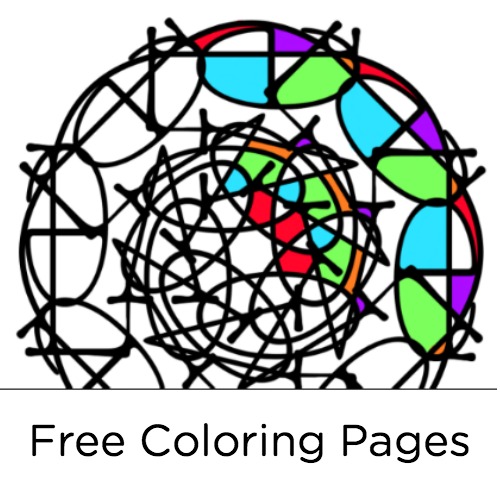 Take a coloring break!
You deserve it and it brings us joy to see you relax.