Mantra Mandalas Coloring Pages®
where Adult Coloring & Inspiration Play
What are Mantra Mandalas exactly?
We take an inspiring word and spin it into art so that you can:
Our intentions are to allow you to have fun and incorporate the emotions of the word into your day.
Mantra Mandala Art on Mugs
&

Necklaces
Wear, sip, or sleep inspiration!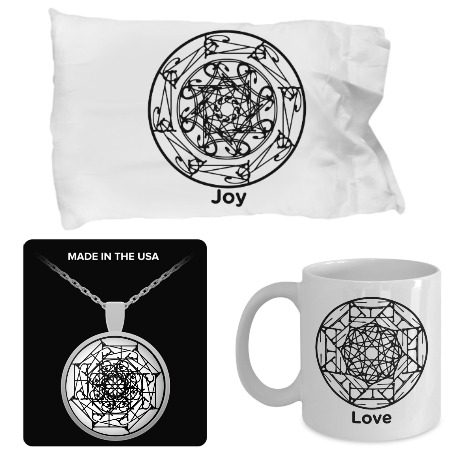 Free Mantra Mandalas Coloring Pages Pages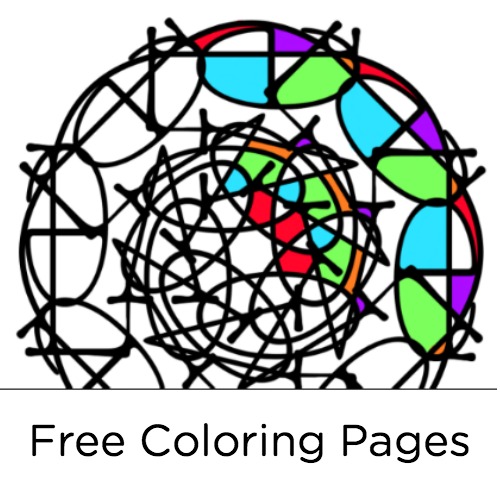 Take a coloring break!
You deserve it and it brings us joy to see you relax.